BIO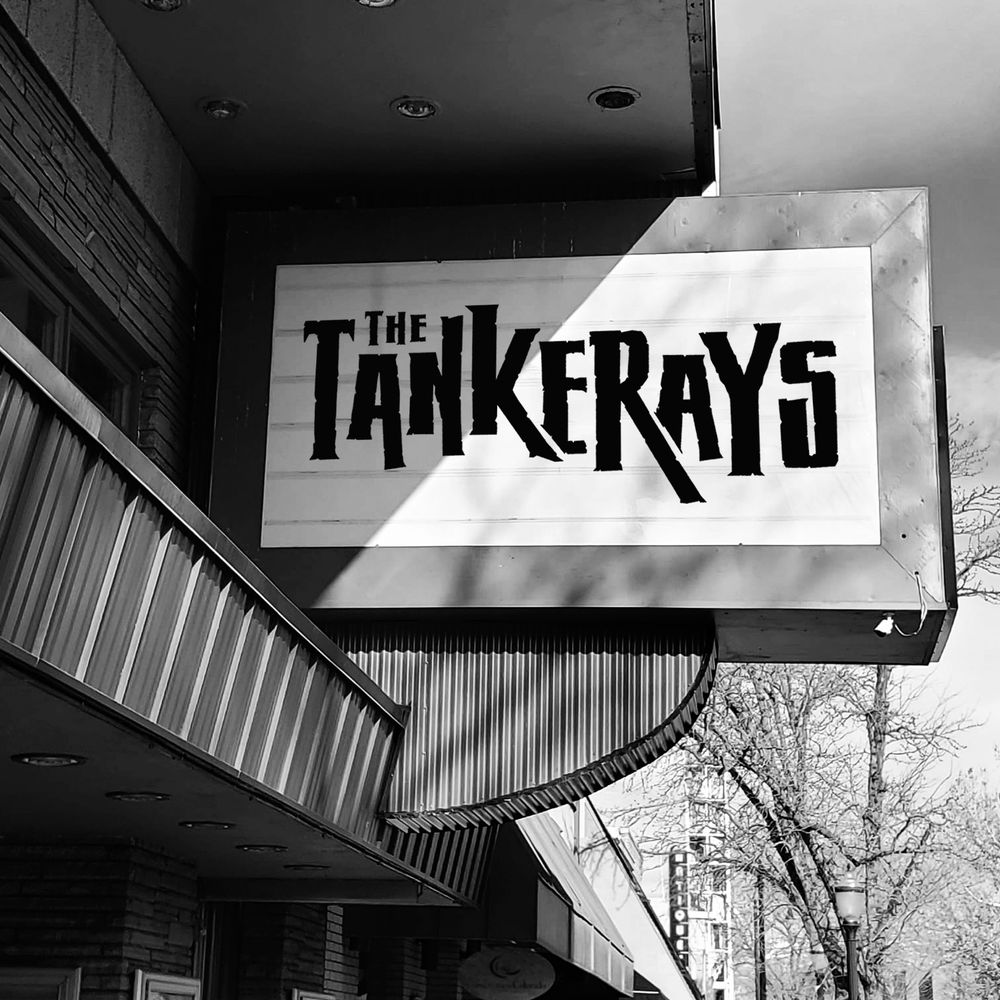 The Tankerays
A Power Trio from the high mountain desert of Western Colorado, The Tankerays are a "Tasty" blend of Rock-a-Billy, Punk, Surf, Americana & Rock n' Roll. With 13 years of music history, the band writes, records and performs their original music. The Tankerays are Michael Thornburg (Drums), D'Ray Canaday (Bass Guitar) and Brian Mora (Lead Vocals and Guitar).
The Tankerays have always prided themselves on their LIVE performances. Simply put, they provide their audience with a down & dirty onslaught of foot stomping, dance all night, Rock n' Roll with a GROOVE second to none.
The Tankerays have shared the stage with the Reverend Horton Heat, the Red Elvises, the Young Dubliners, Chris Isakk, Barb Wire Dolls, the Koffin Kats and many more... and recently recorded their latest LP "Broken Toy" in San Diego, CA with Brian Scheuble. Brian Scheuble has recorded such bands as the Zac Brown Band, Dave Matthews, Train, Stone Temple Pilots, Marilyn Manson, Nine Inch Nails and many more...
You can find additional information and the bands music on Facebook, Instagram, Twitter, Reverbnation, Pandora, Spotify, ITunes, etc. in the links below.